QUARTZ BRAODCAST
deal for both interior/exterior light industrial and residential applications. A single coat of colored quartz aggregate is broadcast into Poly-Shell or Epoxy-Shell Tinted and sealed with Poly-Shell or Epoxy-Shell clear, providing a long-lasting maintenance-free floor. This economical quartz floor has a faster return-to-service.
Shop Floors
Manufacturing Plants
Loading Docks
Machine / Maintenance Rooms
Warehouse Floors
Breakrooms
Locker Rooms
Rest Rooms
URETHANE CEMENT
Two component polyurethane adhesives bond well to similar and dissimilar substrates including metals, plastics, composites, ceramics and rubbers. They are often used to bond substrates with different CTE's exposed to temperature cycling. Due to their superior cohesive strength properties they are employed in numerous lightweighting applications. This has enabled manufacturers of aircrafts, autos, trucks, boats, locomotives, mining equipment to improve energy efficiency and lower customer expenses.
We make specific grades of polyurethane systems with additional features, such as:
Optical clarity
Durability
Elongation
High/low temperature serviceability
Electrical insulation
Rapid fixturing
Impact resistance
Why Choose Us?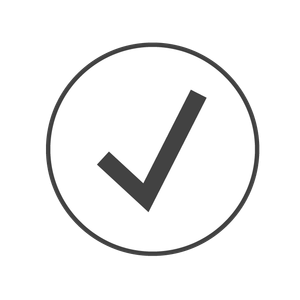 Locally Owned & Operated
We are a local company that cares about our customers and the community we serve.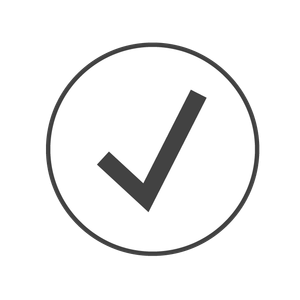 Honest & Fair Pricing
We keep our prices affordable to offer our customers the most value.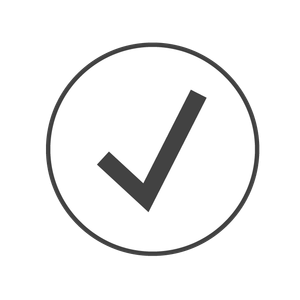 Superior Quality
We take great pride in our work, ensuring that every job we complete meets our standards of excellence.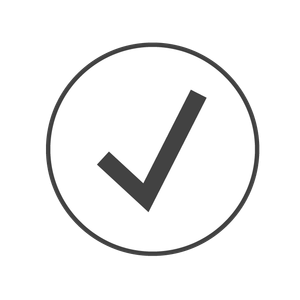 100% Satisfaction Guarantee
We stand behind our work and offer a 100% satisfaction guarantee.