Epoxy Flooring Waterproof?
Epoxy flooring is a popular choice for those who want to protect their concrete floors, while adding a little panache to an otherwise industrial-looking space.  Choosing a floor coating that adds years of life to your garage, basement, or any other areas with concrete flooring, both residential and commercial, makes sense.  But, there are so many additional benefits to epoxy flooring.

What is the difference between an epoxy coating and floor paint? Paints designed for floor applications are a latex acrylic based product which can have small amounts of epoxy added to them for added durability. These are known as epoxy paints and are applied in a single step process. Don't be fooled...these are not the same as epoxy coatings.
CALL  602-538-3098
GET A FREE ESTIMATE
BENEFITS OF EPOXY FLOORING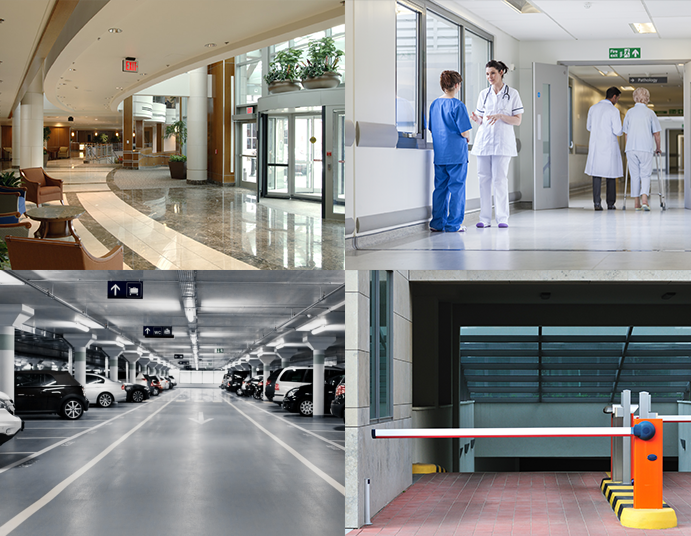 Durability:When evaluating flooring materials, wear resistance refers to the life of the floor. How will it hold up under foot and mechanical traffic? Will continuous use of the surface cause scuff and scratch marks? Some surfaces hold up better than others. Wear-resistant epoxy floors are specially formulated to stand up to harsh conditions and heavy traffic. They also stand up to dirt, grime and routine cleanings.
Conductivity and static control: As a person walks across a standard epoxy floor, it is very easy to build up static charge through friction because epoxy acts as an insulative material. Where there is static, there is electro-static discharge. This can cause mayhem in certain industries. ESD floors, also known as static dissipative floors (1 Mohm to 1000 Mohms) or conductive floors (.025 Mohms to 1 Mohms), provide superior static control, inhibiting static electricity on a person or from reaching sensitive equipment.
Decorative options: Public areas and showrooms can achieve their desired appearance while enjoying the strong and durable qualities of epoxy.
Chemical resistance: Chemical attack can destroy floors quickly. Chemical-resistant epoxy flooring systems contain properties that protect these areas from spills and splashes from acids, alkalis, solvents and other corrosive elements.
Low-maintenance: Easy-to-clean floors and walls have properties that resist the absorption of material into the surface, making for less laborious processes during cleanup. In addition, floors that do not have seams or joints will not trap material and are therefore, easier to clean.
Light reflectivity: Different gloss levels provide different finishes to floors and can provide better lighting within the space. Epoxy floors are available in gloss, semi-gloss and matte finishes.
Seamless: Seamless floors are floors without seams, ridges, or joints. Seamless epoxy formulations become a natural part of a building's very structure. This type of flooring can also be referred to as weldless flooring, poured flooring, or poured-in-place flooring.
How do I care for and maintain my epoxy floor? Care and maintenance are very simple. We recommend that you blow, vacuum, or lightly sweep the surface to remove large debris. Then you can rinse with a hose or pressure wash the surface to clean it. Often times this is enough to get it looking like new. If needed, you can use a non-abrasive soap or PH neutral cleaning solution with water for heavily soiled areas. Then pressure wash again and squeegee dry with a foam squeegee to remove the excess water.
"From small to large jobs, warehouses to aircraft hangars our expertise will shine through! Our detailed process in concrete surface preparation, combined with our knowledge and skill in resin-based polymer applications guarantees a perfect job every time."
FREE  Estimate!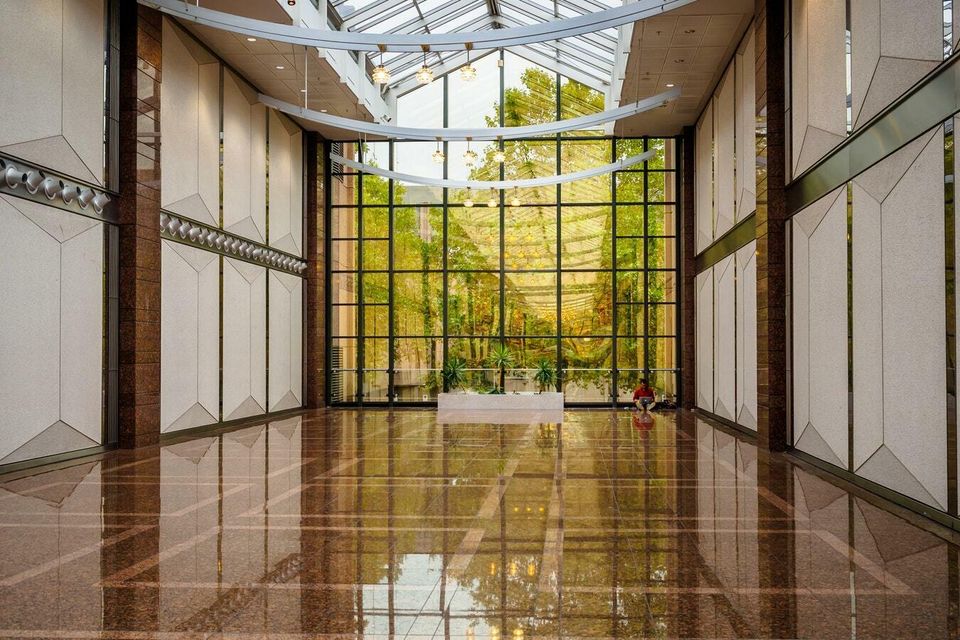 What type of project do you have in mind?